Recipes
Enjoy these wonderful and tasty recipes!
Details

Category: Recipes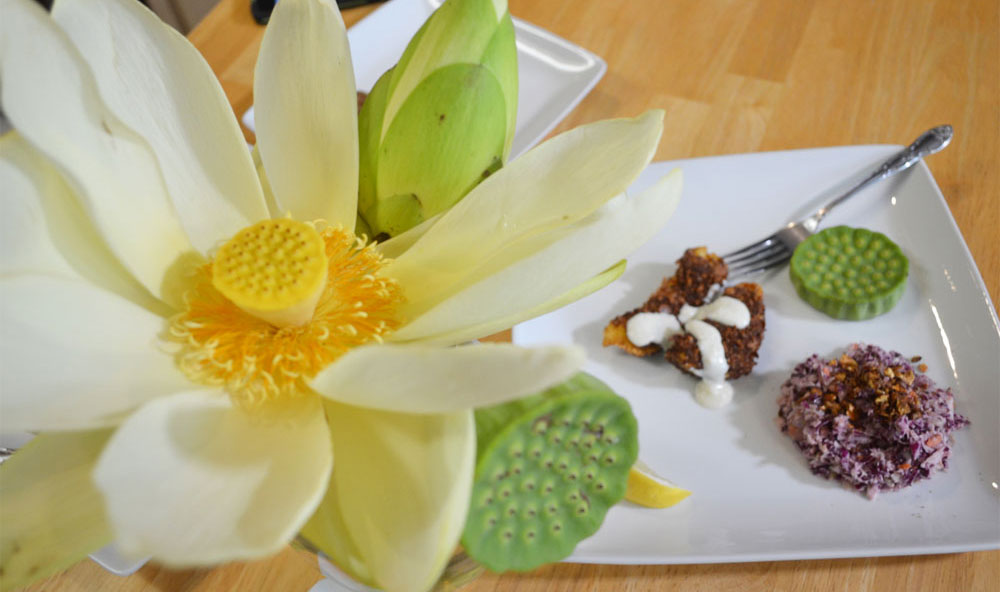 The Graine A Voler is the Cajun French term for the seedpods of the lotus plant. These wild growing plants flower in summer months and are found in freshwater bayous, ponds, and lakes. Many south Louisianans consider the seed of the lotus, or Graine A Voler, a delicacy and have found many ways to cook the seed and the plant.
Details

Category: Recipes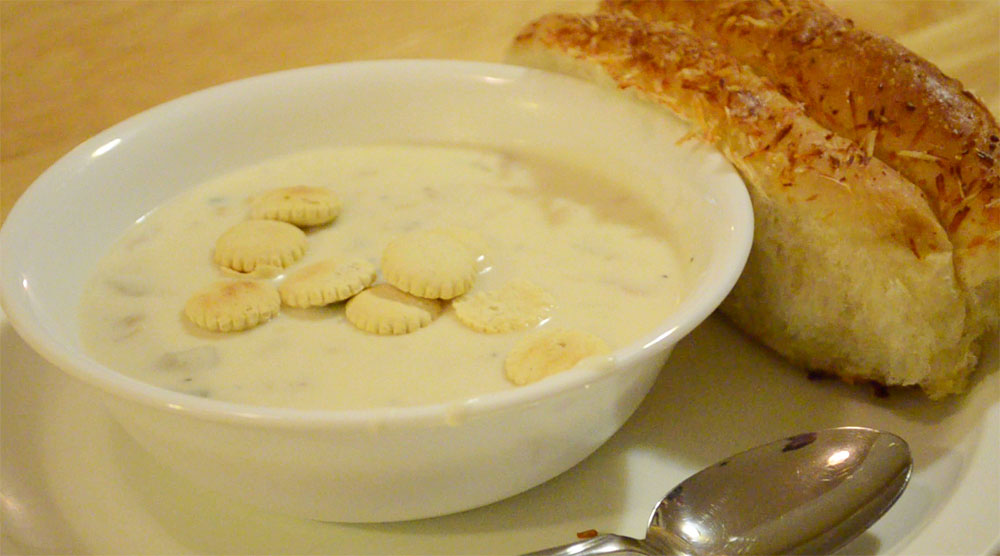 Bratten's was a famous restaurant in Salt Lake City, Utah, which is also the hometown of Ralph & Tammy Crystal from the Gone Fishin' Lodge in Soldotna, Alaska.
Details

Category: Recipes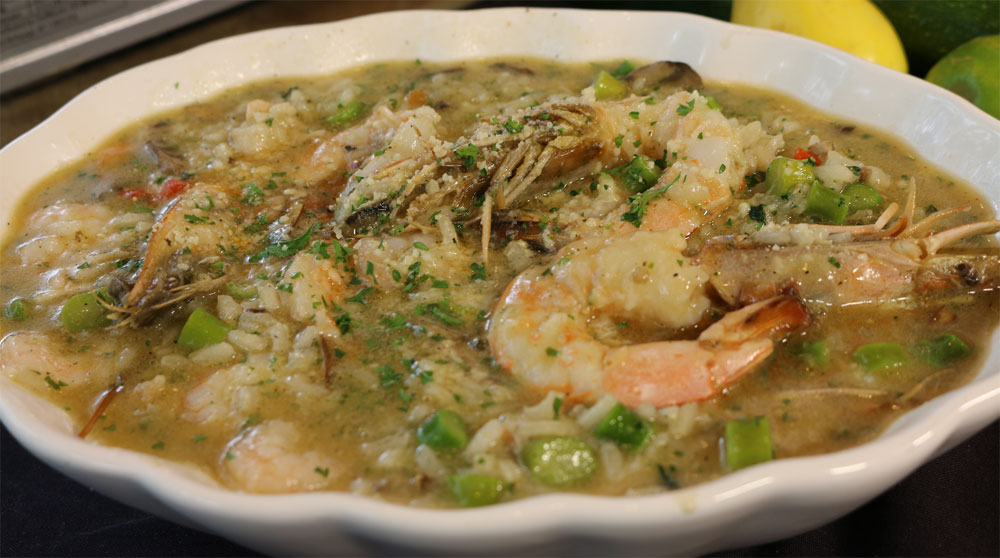 Risotto is that wonderful rice dish prepared often in Louisiana by the Italians and Spanish. The variety of ingredients that can be added to this Arborio rice dish to create uniqueness is amazing. This recipe is a great example.
Details

Category: Recipes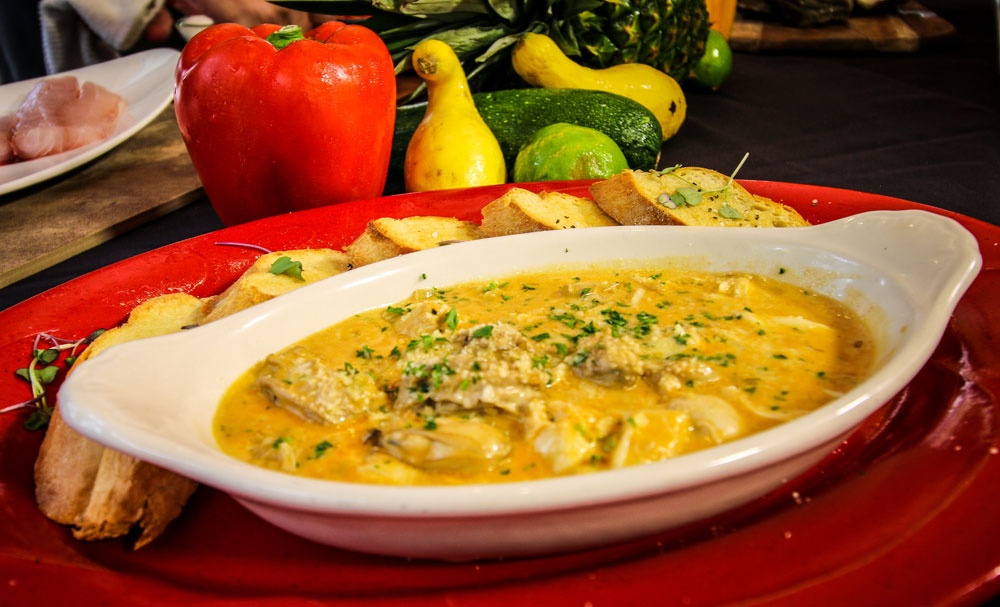 The 1901 edition of The Picayune's Creole Cook Book recorded more than 30 oyster recipes, showing the popularity of this seafood at the turn of the 20th century.
Details

Category: Recipes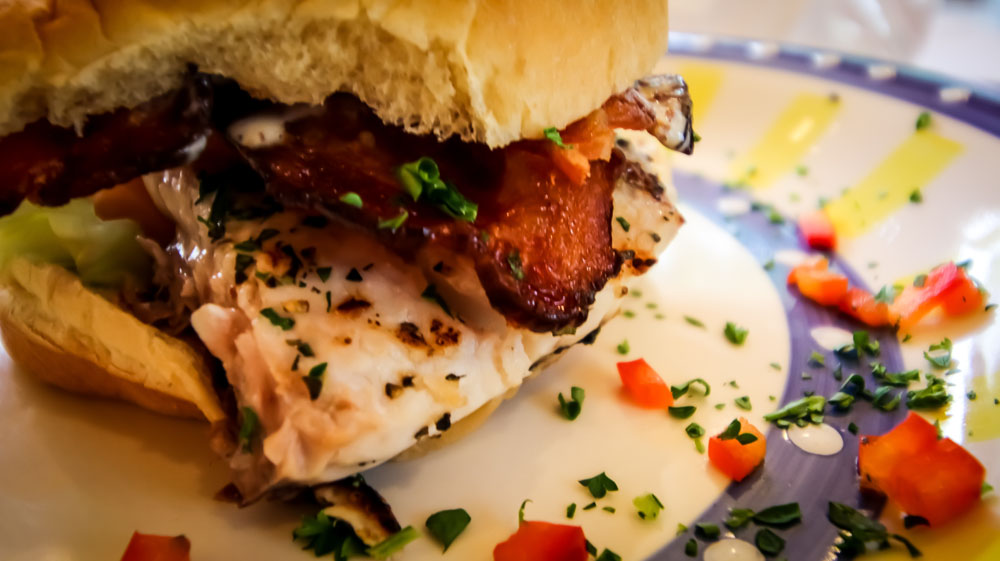 Louisiana is known for its sandwiches: po'boys, muffalettas, fish BLTs. Try using a little spicy ketchup or even rémoulade sauce to enhance the flavor of this sandwich.
Details

Category: Recipes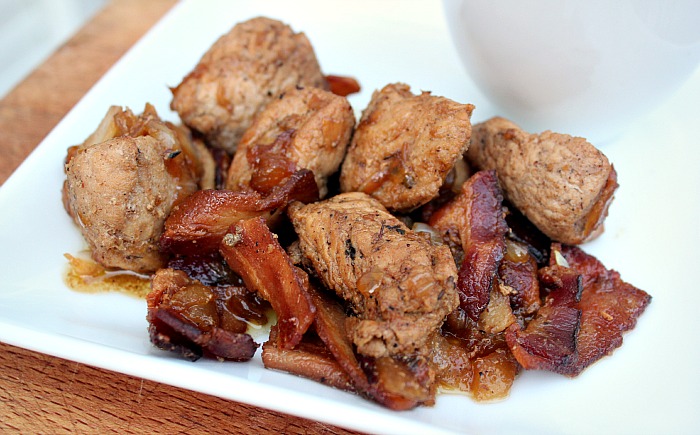 Cast iron skillet cooking at it's best. Easy recipe that serves 4