Recipes
Enjoy these wonderful and tasty recipes!
Details

Category: Recipes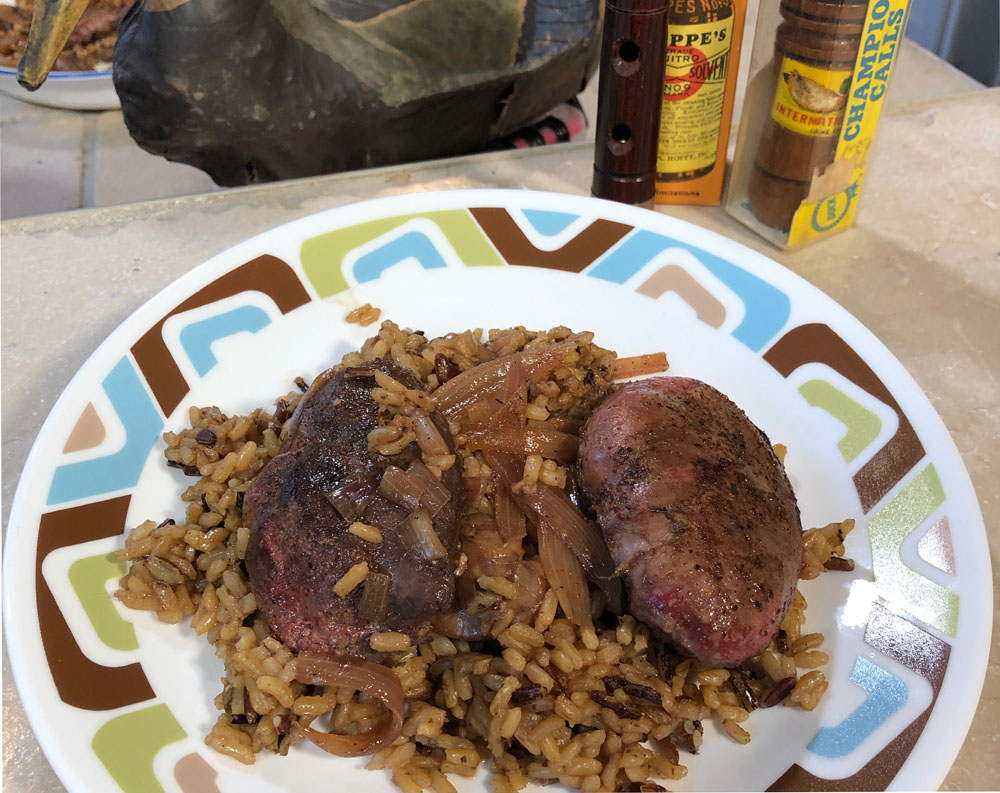 A delicious recipe that will enhance the flavor of this tasty duck. Simple ingredients and an easy to follow preparation.
Details

Category: Recipes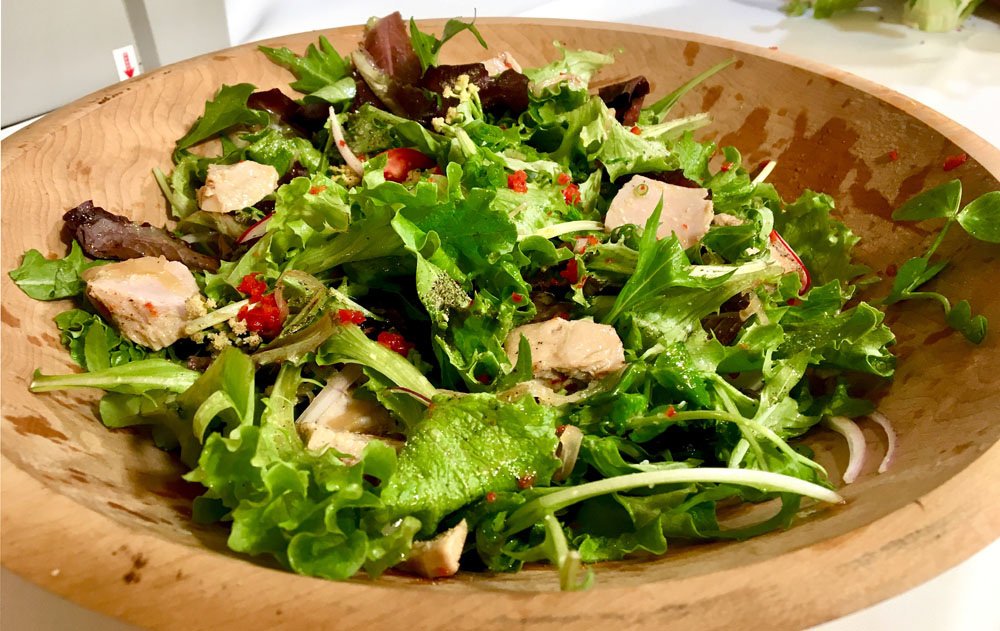 I first discovered this recipe in the restaurant of my good friend Lidia Bastianich in New York City. She explained how fresh tuna steak can be converted to a magnificent canned tuna with ease preparation. So should you love tuna sandwiches or salad, this is a great way of making your own that it's far superior to the store-bought product.
Details

Category: Recipes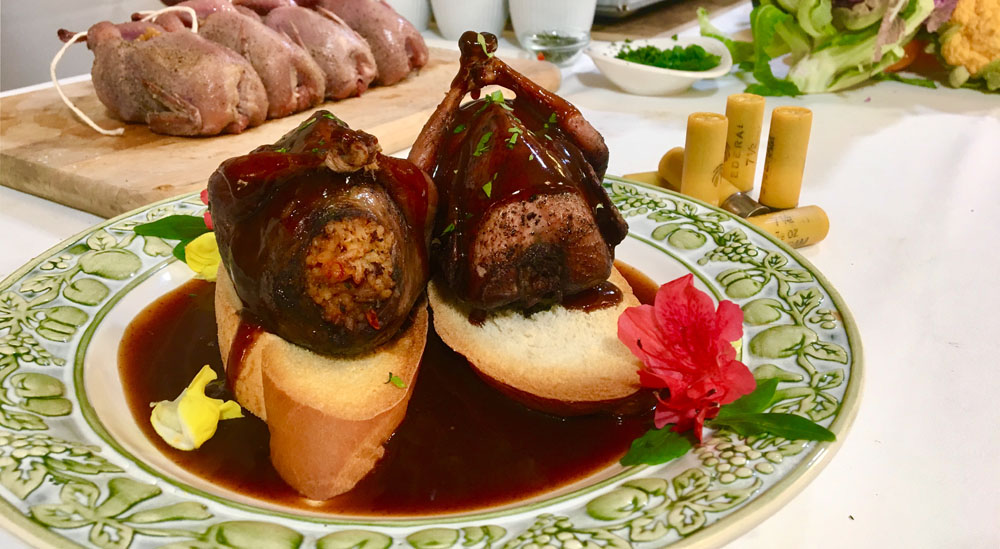 In 1999, I published the first edition of Hot Beignets and Warm Boudoirs. The recipes in it came from bed and breakfasts across Louisiana. Of course, I uncovered many great recipes, but of my favorite dishes came from the old Bottolfs Manor in Hammond. I fully expect you to enjoy it as well.
Details

Category: Recipes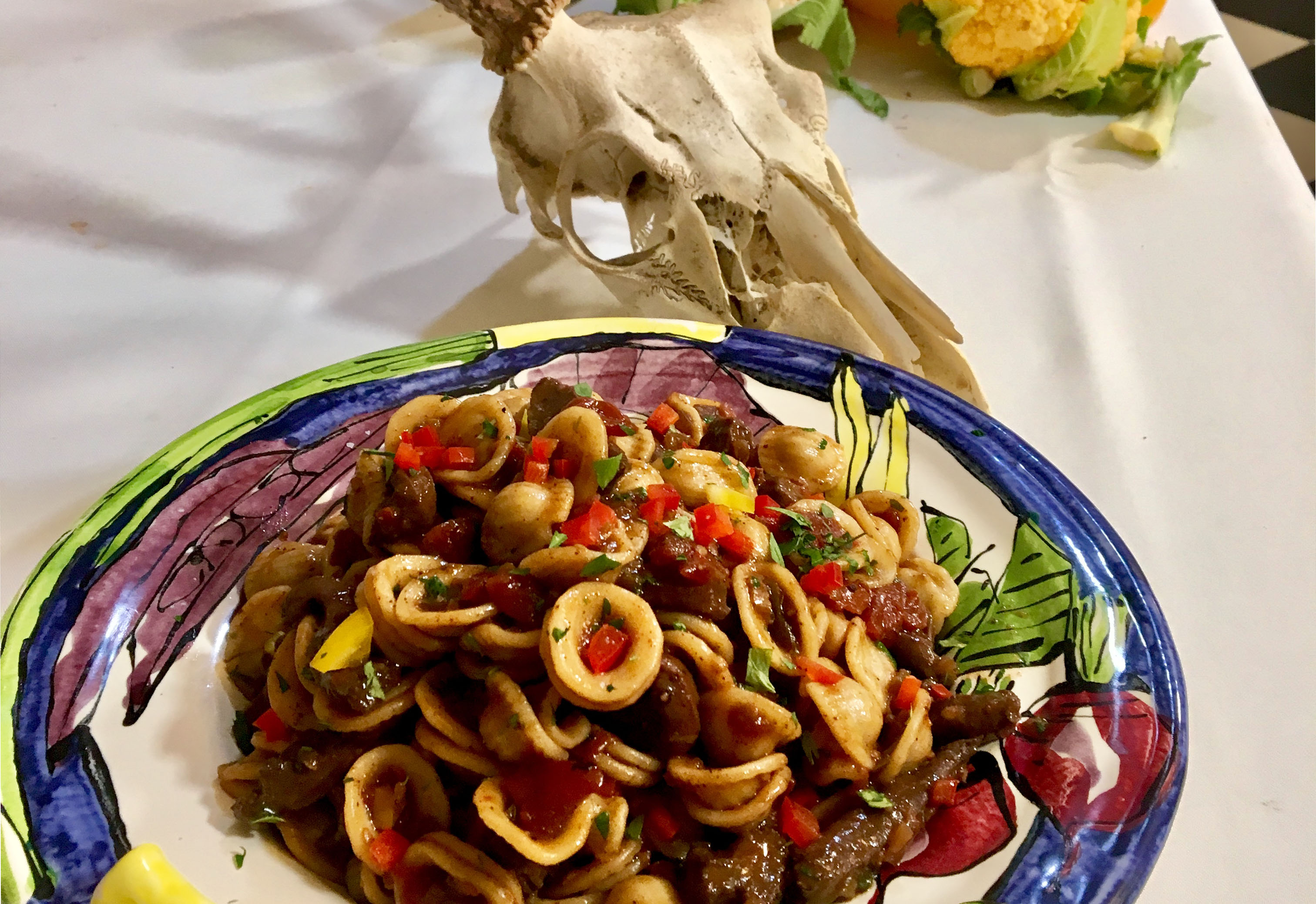 I am always "on the hunt," for unique game recipes. After a successful deer hunt, most hunters do not consider saving the heart. It is actually quite delicious when prepared correctly. Many shy away because it is easy to overcook. This simple pasta recipe will make you the favorite cook at the camp!
Details

Category: Recipes
From the moment I tasted this teal recipe, I knew I had to have it, but I had to wait until hunting season was over for my friend Chip Veillon of White Castle, La., to write it out for me. Hunters are a focused bunch! Chip uses Guidry's Creole Seasoning®, a pre-chopped mixture of seasoning vegetables.
Details

Category: Recipes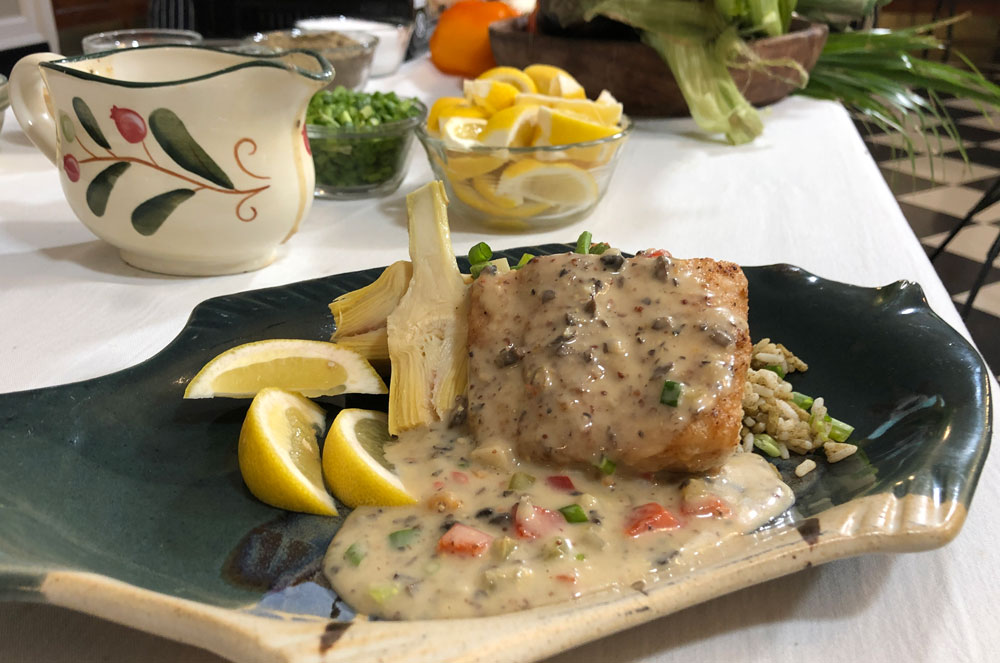 The name of this dish was inspired by the historic Prince Murat Hotel, located in Baton Rouge. The hotel was named for Prince Achille Murat of Naples, the nephew of Napoleon Bonaparte.