Recipes
Enjoy these wonderful and tasty recipes!
Details

Category: Recipes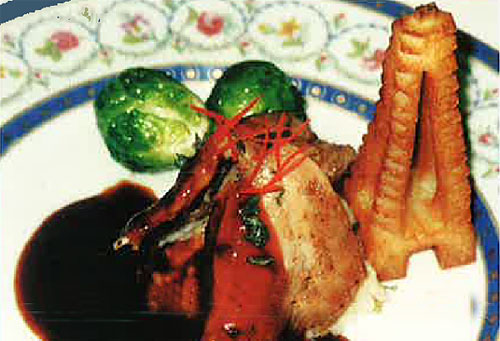 Despite looking like a giant rat, wild nutria are clean animals. They consume plants only and among the healthiest of meats to consume.
Details

Category: Recipes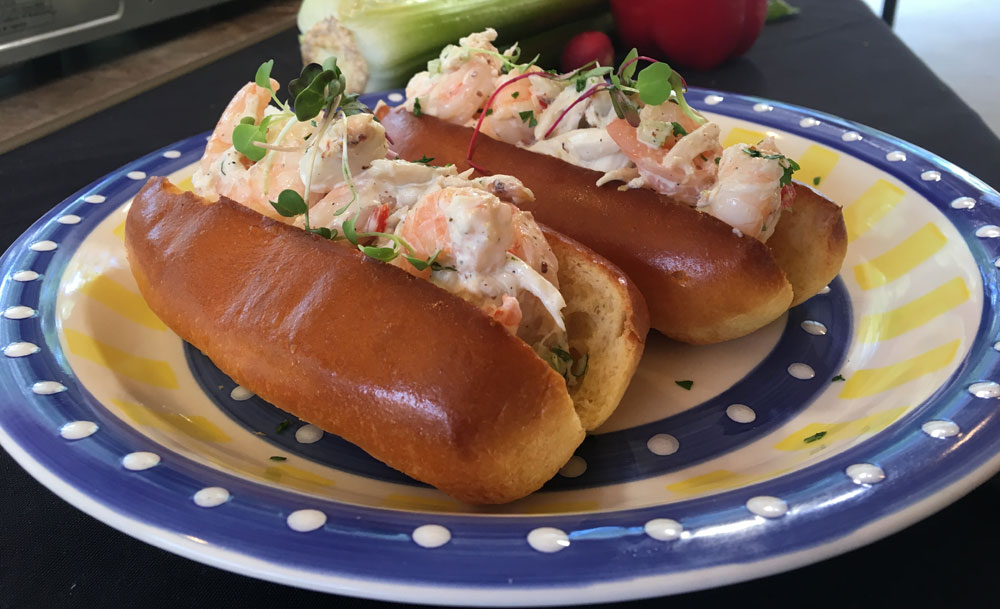 This recipe is a spin on the traditional New England lobster roll. The combination of shrimp and crab is always a sure fire winner. Serve the shrimp and crab salad on toasted buns to create a roll or simply with your favorite crackers or chips!
Details

Category: Recipes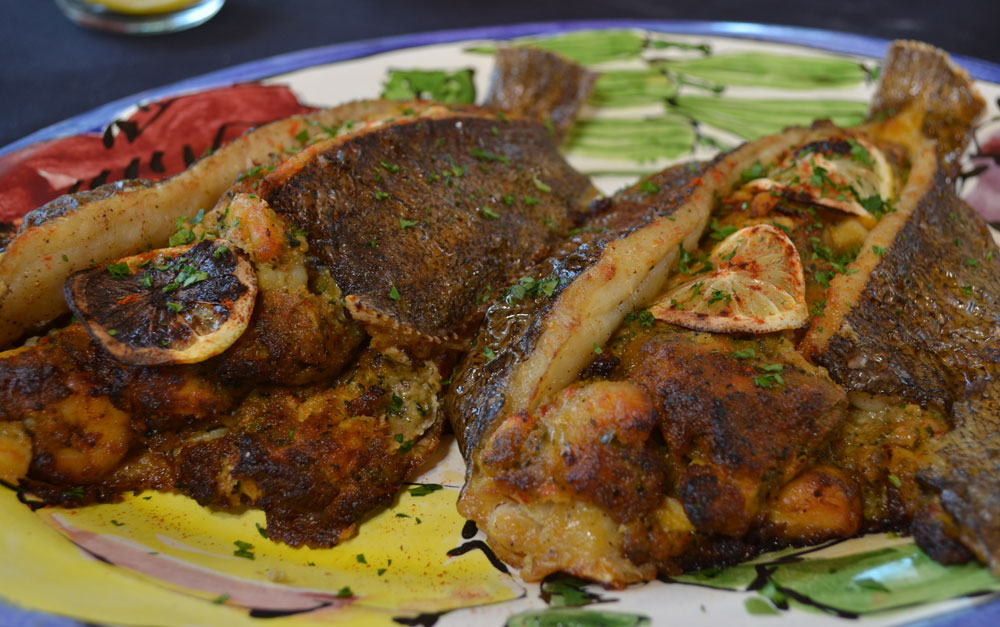 Master Chef Nathaniel Burton, co-author of Creole Feast, was born in McComb, Miss. in 1914. He is best known for heading the kitchen of the famous Pontchartrain Hotel on St. Charles Avenue as well as Broussard's in the French Quarter.
Details

Category: Recipes
Tomatillos, also known as Mexican husk tomatoes, originated in Mexico and were cultivated in the pre-Columbian era. They are a staple of Mexican cuisine and are usually eaten raw or cooked in a variety of dishes, particularly salsa verde.
Details

Category: Recipes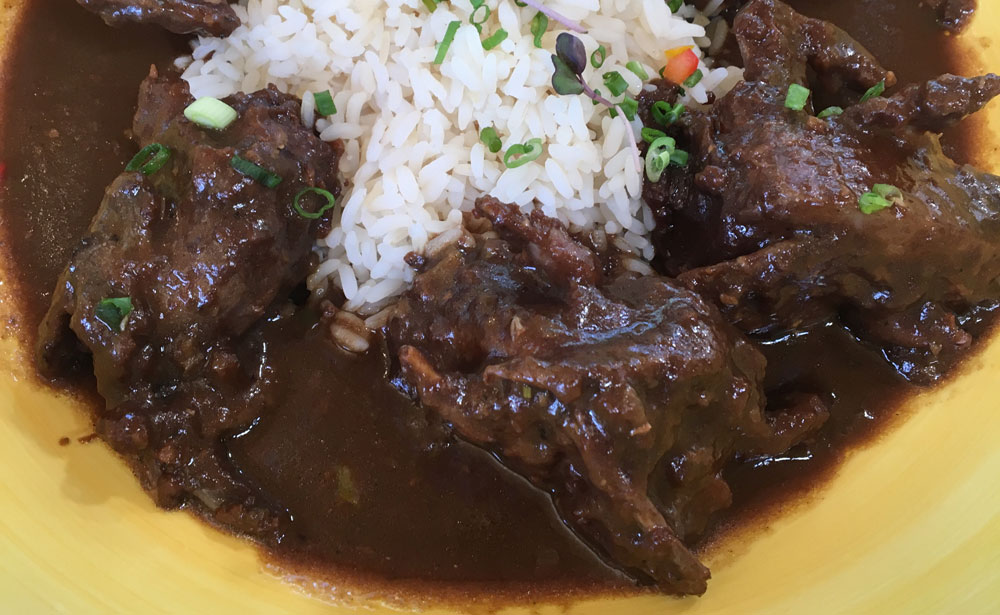 In Bayou Country, dove season meant not only good sport shooting but also wonderful game birds for the table. My grandmother made the best dove and andouille sausage gumbo.
Details

Category: Recipes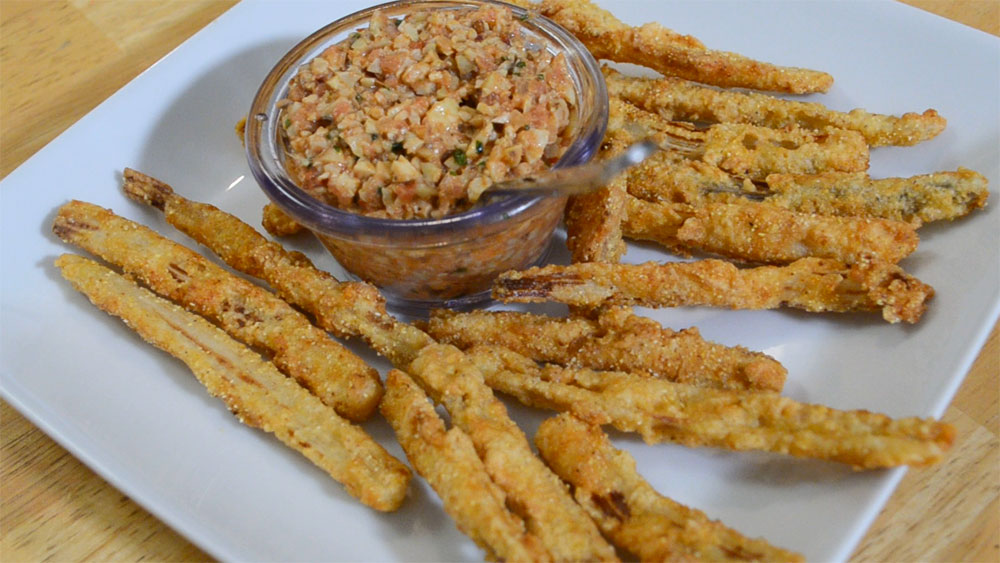 The Graine A Voler is the Cajun French term for the seedpods of the lotus plant. These wild growing plants flower in summer months and are found in freshwater bayous, ponds, and lakes. Many south Louisianans consider the seed of the lotus, or Graine A Voler, a delicacy and have found many ways to cook the seed and the plant.