Recipes
Enjoy these wonderful and tasty recipes!
Details

Category: Recipes
Sauce piquante, or "peppery sauce", is a stew-like dish of French origin in Louisiana. It can be made with seafood, domesticated meats or wild game. Tomato is added to the dish to give it a slight rusty color. Although called "peppery", the sauce has just the right touch of spice.
Details

Category: Recipes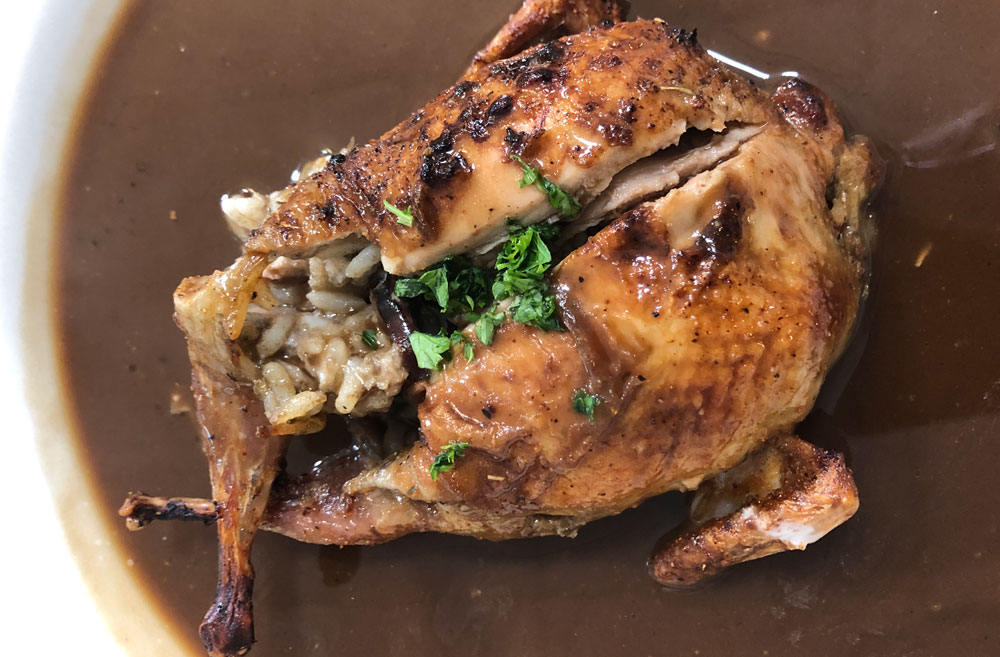 This gumbo was created for Craig Claiborne of The New York Times. When he asked me to come to his home on Long Island to create a special dinner depicting the evolution of Cajun and Creole cuisine, I knew this unusual dish would be the perfect choice.
Details

Category: Recipes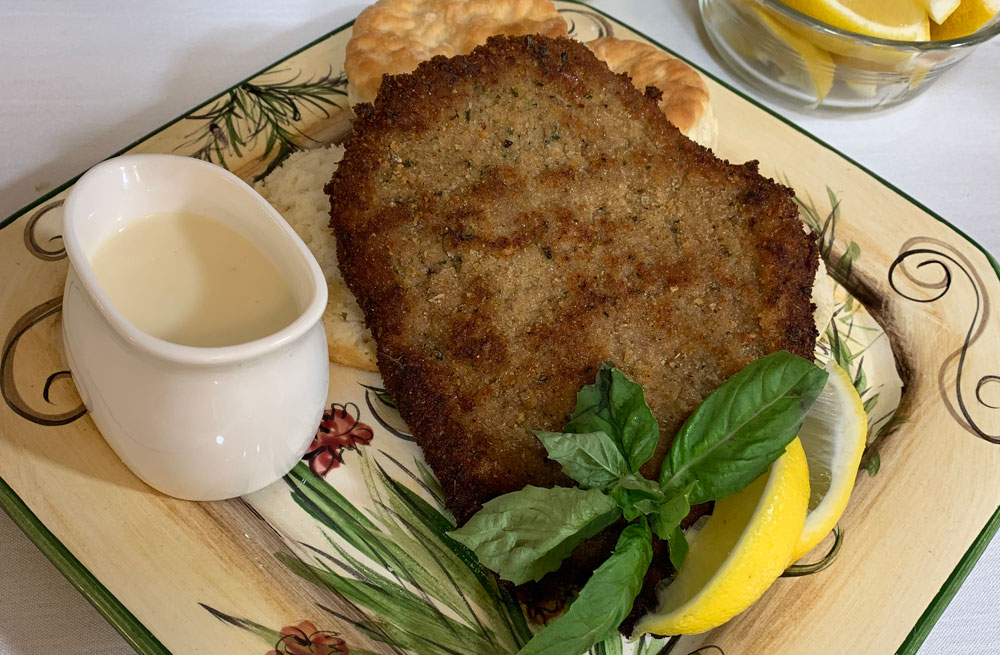 Not only is this dish a fantastic entrée, but it also makes a great appetizer. You might even try it for breakfast. Create the ultimate sandwich with the crispy-fried venison schnitzel topped with a fried egg and served between 2 slices of toasted white bread. It is an explosion of flavor!
Details

Category: Recipes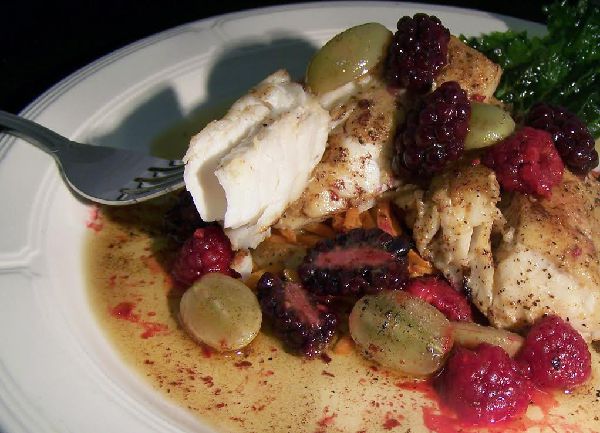 Several species of Asian carp exist, but Silver carp is the most notorious – as a menace and as a jumper when boat motors roar!
Details

Category: Recipes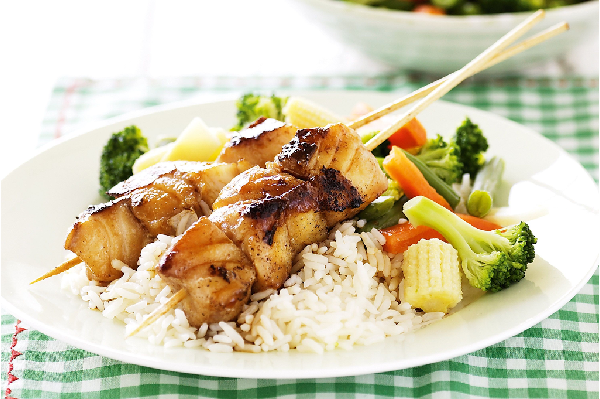 Asian carp were brought to the United States in the 60s and 70s for use in government agency and academic research
Details

Category: Recipes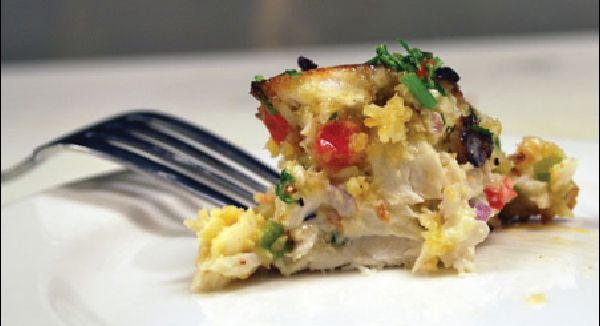 The spread of Asian carp into the Mississippi River Basin is likely the result of insufficient controls to contain the fish in the ponds when conducting research. The flooding of the 70s and 90s furthered the invasion